Business starter kit ebook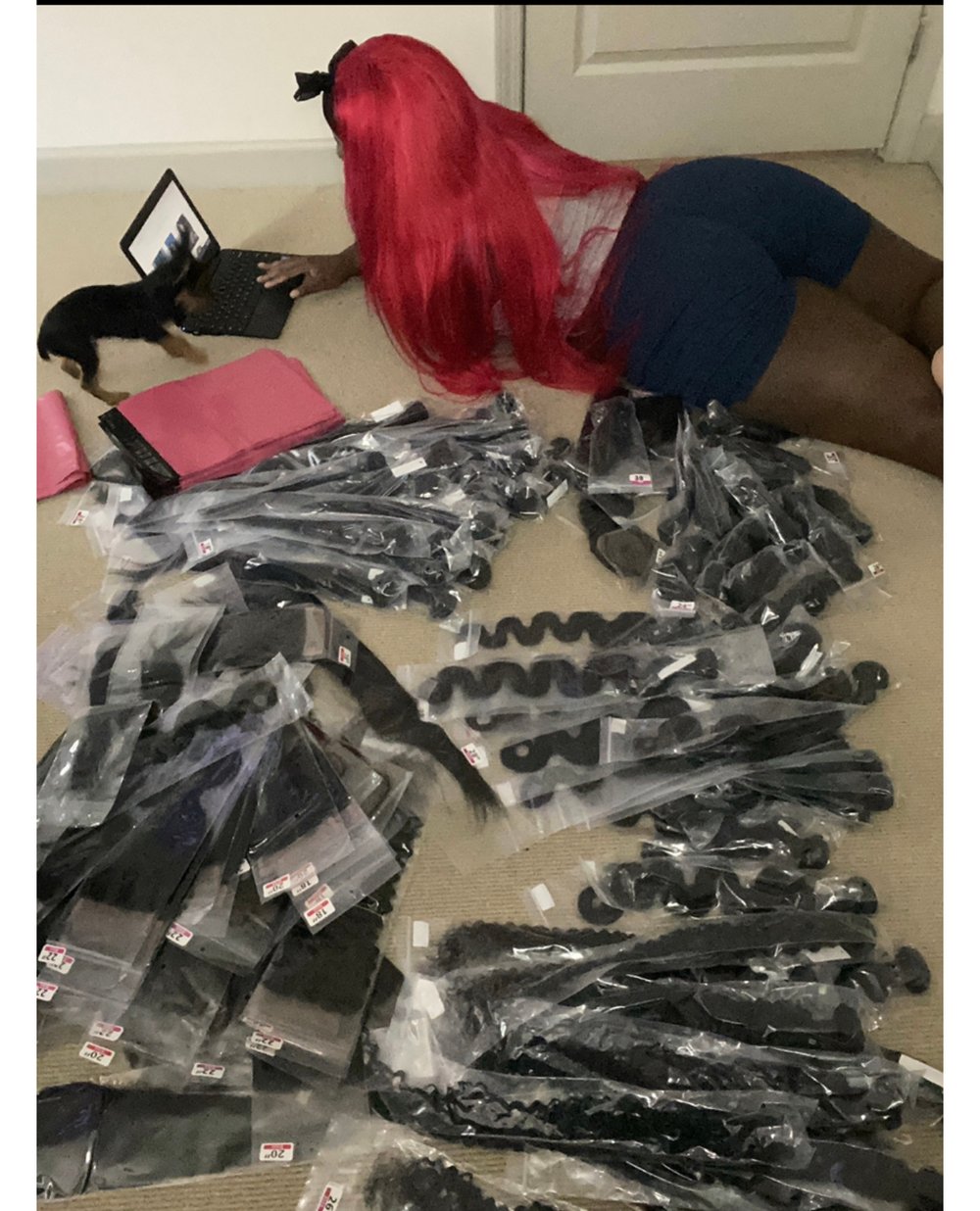 Are you ready to make $$$ in your sleep?
Includes tips on how to get your business started , from finding a vendor to making a website . Includes one free hair vendor . After purchase item will be sent to you via email in 24 hours .